Jinja is a city that is bursting with culture, and brimming with natural beauty. The River Bank is conveniently located just a few minutes drive from all the popular attractions of the region.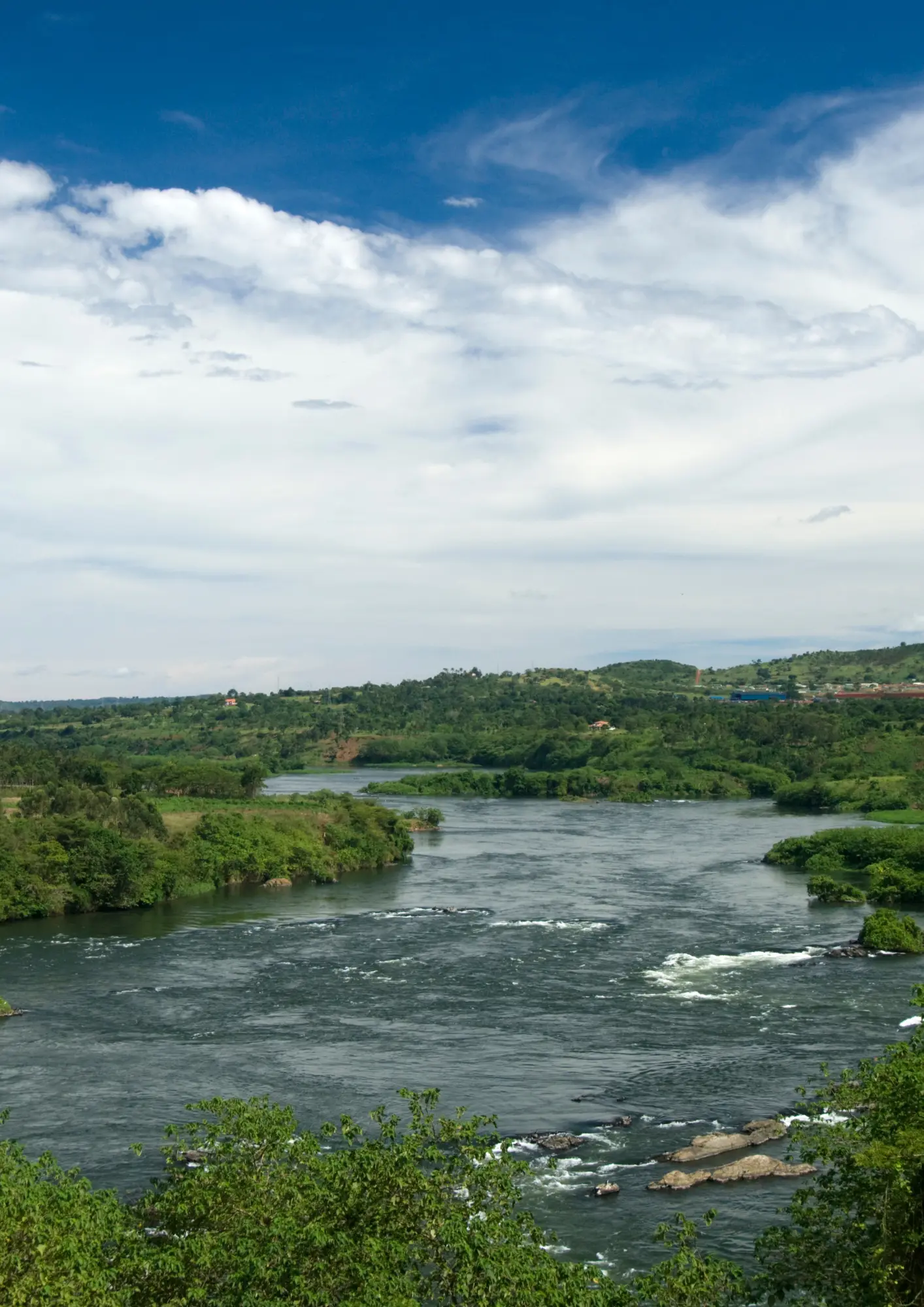 Source of the Nile
This small spot along t shoreline in Jinja marks place where the Nile, in a sense, begins. You can access this site via boat, and there are many nature walks available nearby too!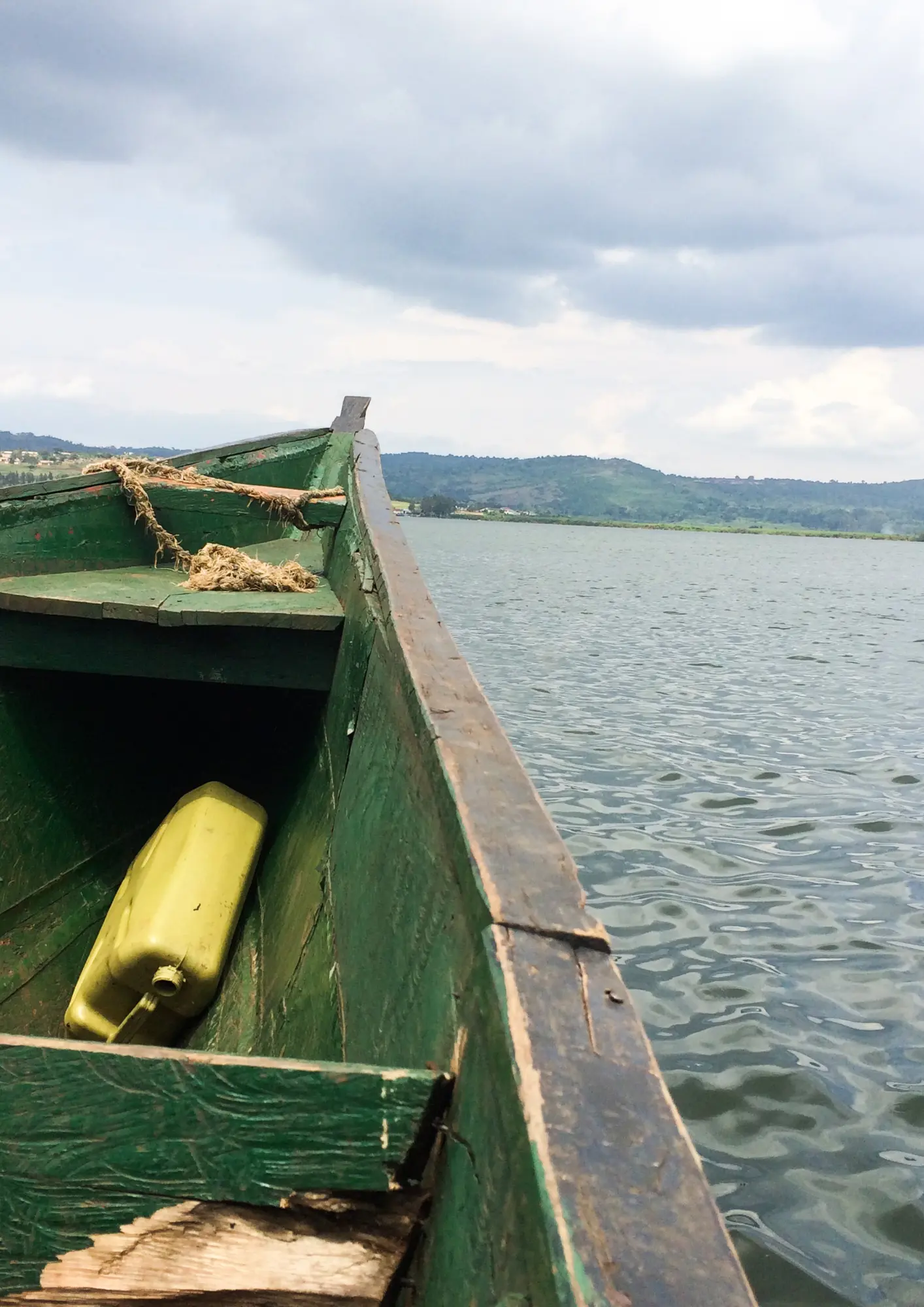 Boat Rides
There are many boat rides and cruises available in Jinja, where you can take a serene trip down the longest river in the world! It is a perfect way to enjoy nature, and learn the history of the Nile.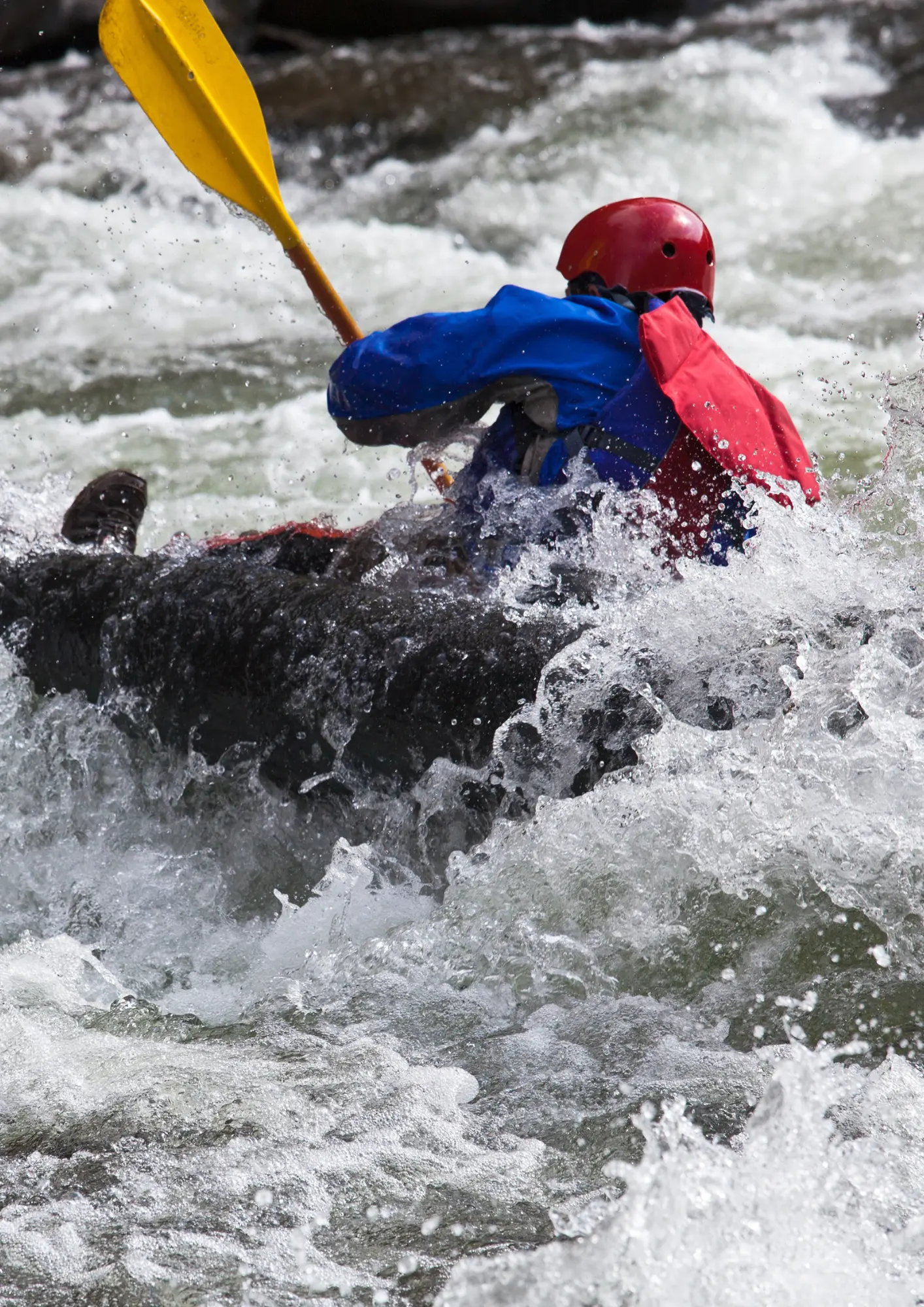 White Water Kayaking
The River Nile is home to one of the world's finest grade 5 white water kayaking! Many searching for hotels in Jinja can have the perfect white water adventure, both first-timers and experts!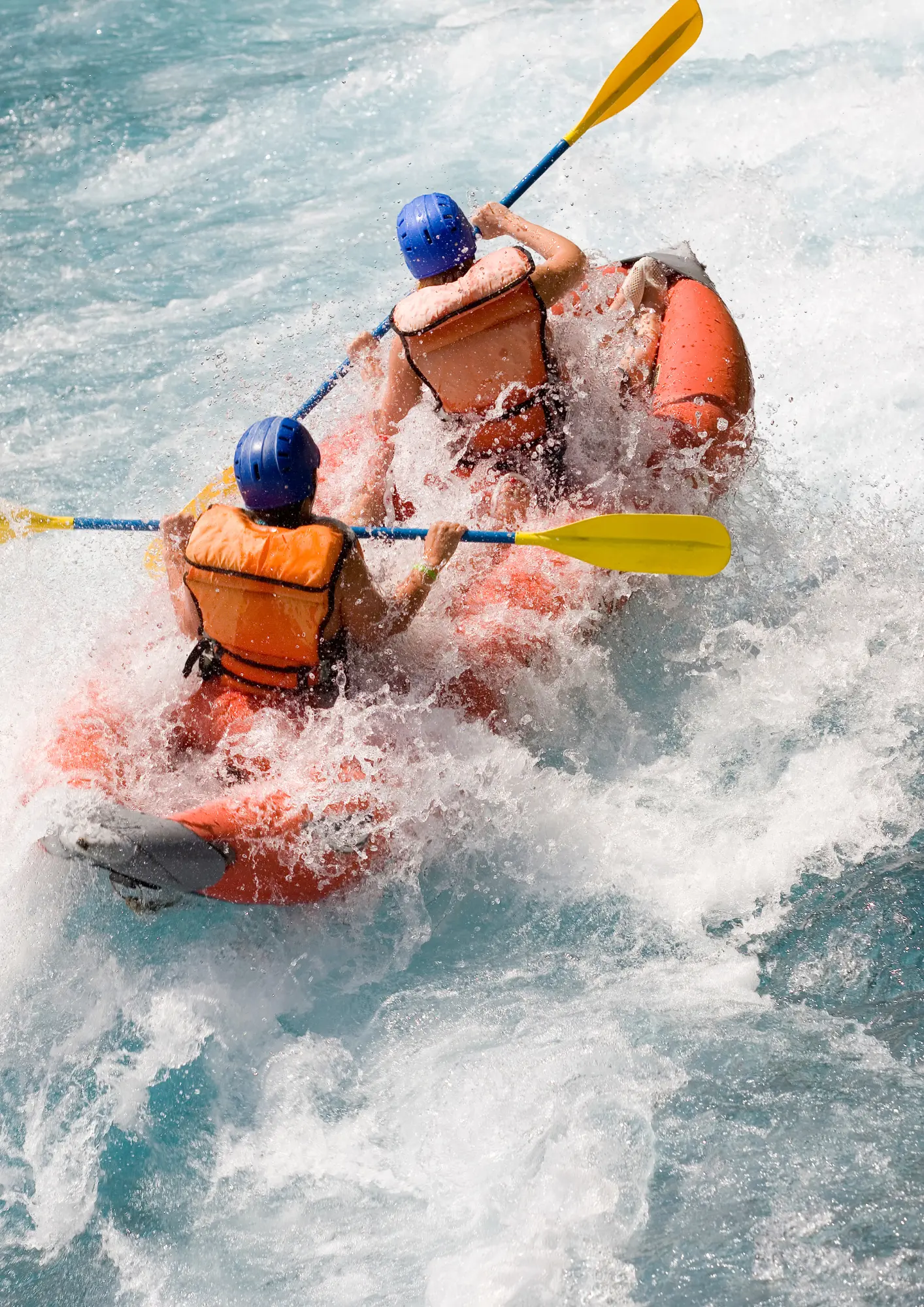 White Water Rafting
If you're looking for quiet guest houses in Jinja, we urge you to consider the wild experience of rafting on the powerful and fast White Nile! There are options for first-timers and families, too.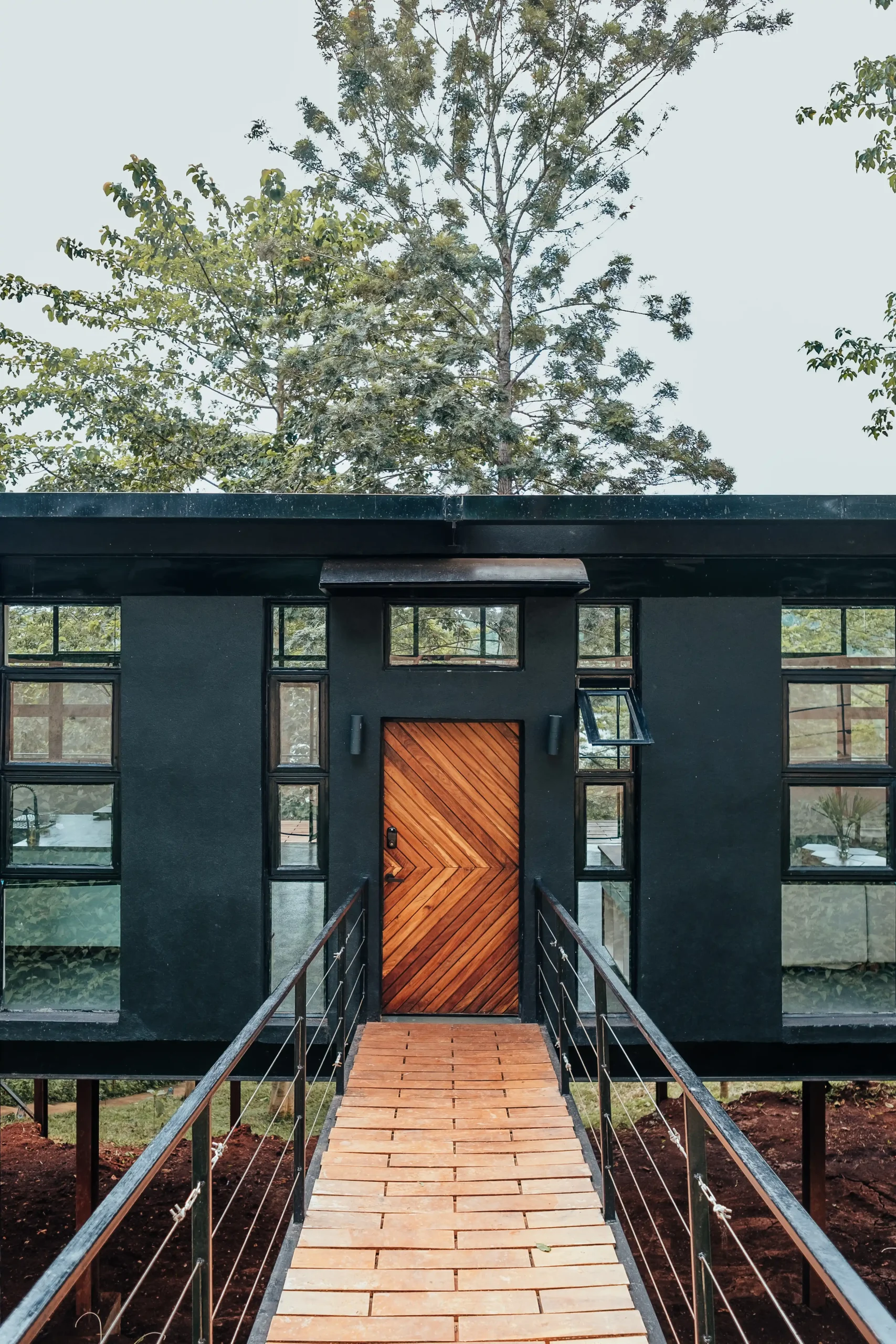 Tubing
Just a minute away from Nile Resort Jinja is a calmer activity for those looking a less intense adventure. You can grab a couple of beers and snacks, and drift along with a group of friends!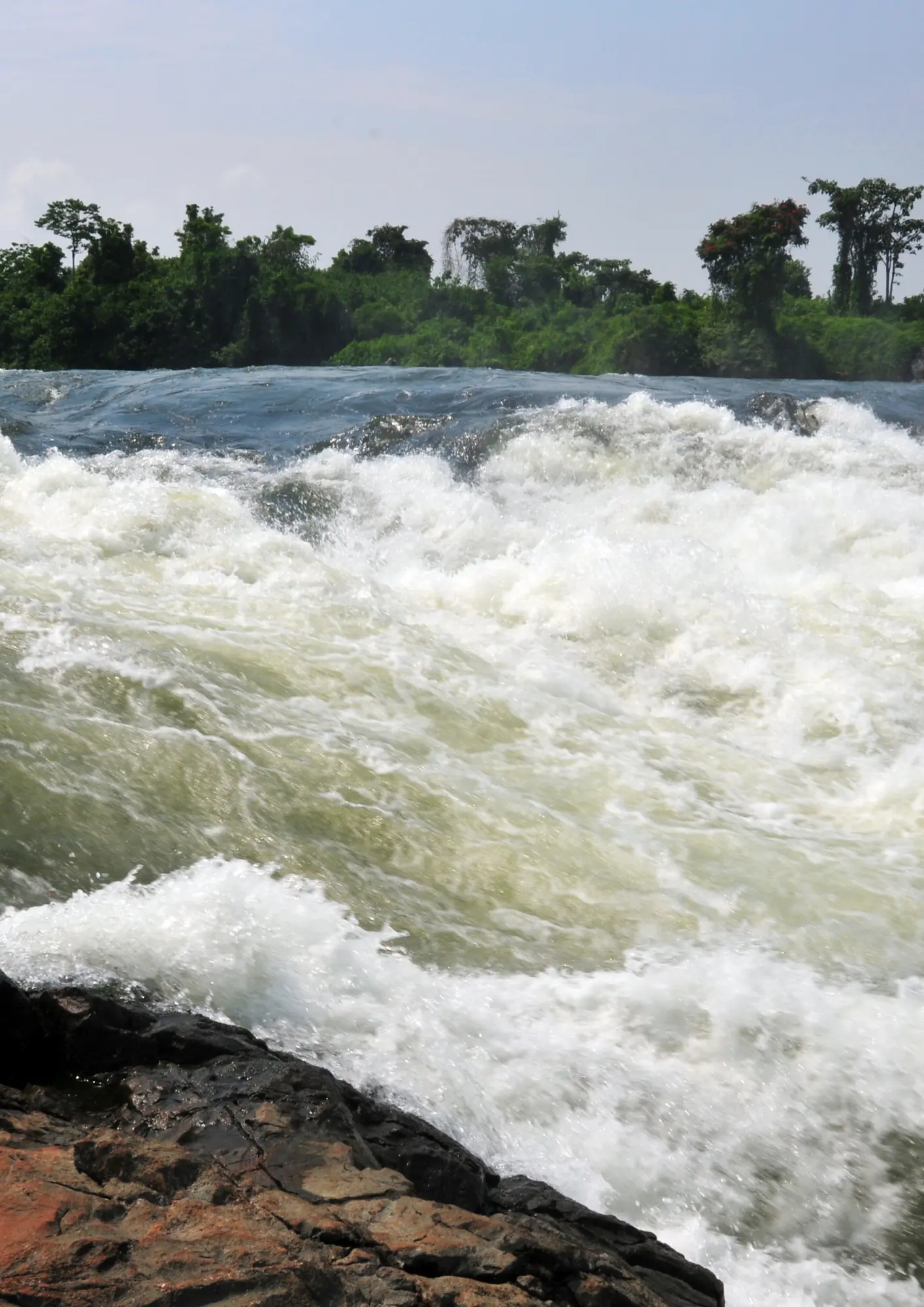 Bujugali Falls
This is a waterfall where the longest river in the world, the Nile River, comes out of the largest tropical lake in the world, Lake Victoria. Some consider these falls as the source of the Nile!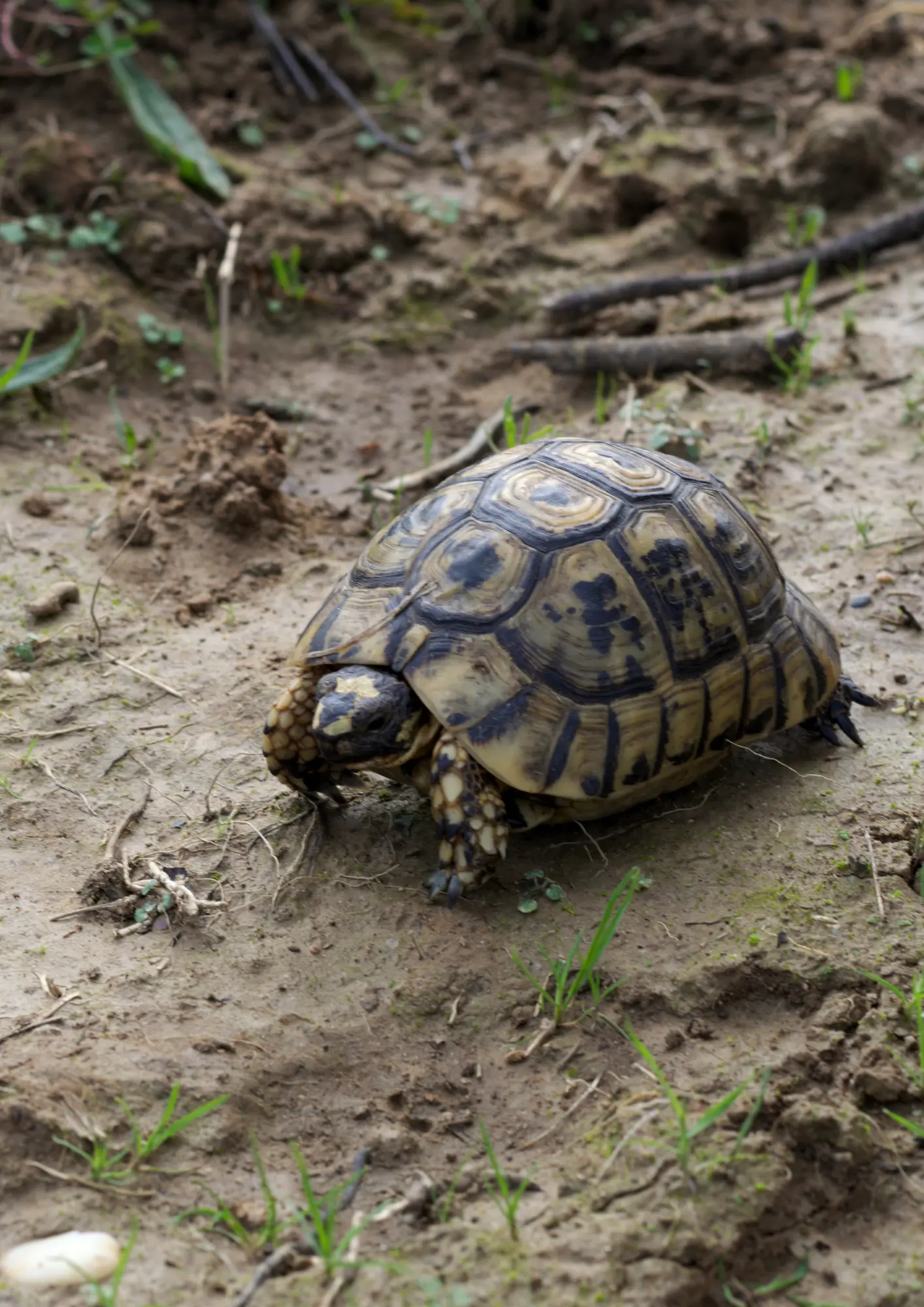 Reptile Park
This mini-zoo is the only place in Jinja where you can see pythons, crocodiles, turtles, and more! It's only a 10 minute drive from Living Waters Resort Jinja, where you can stop by to grab a bite before.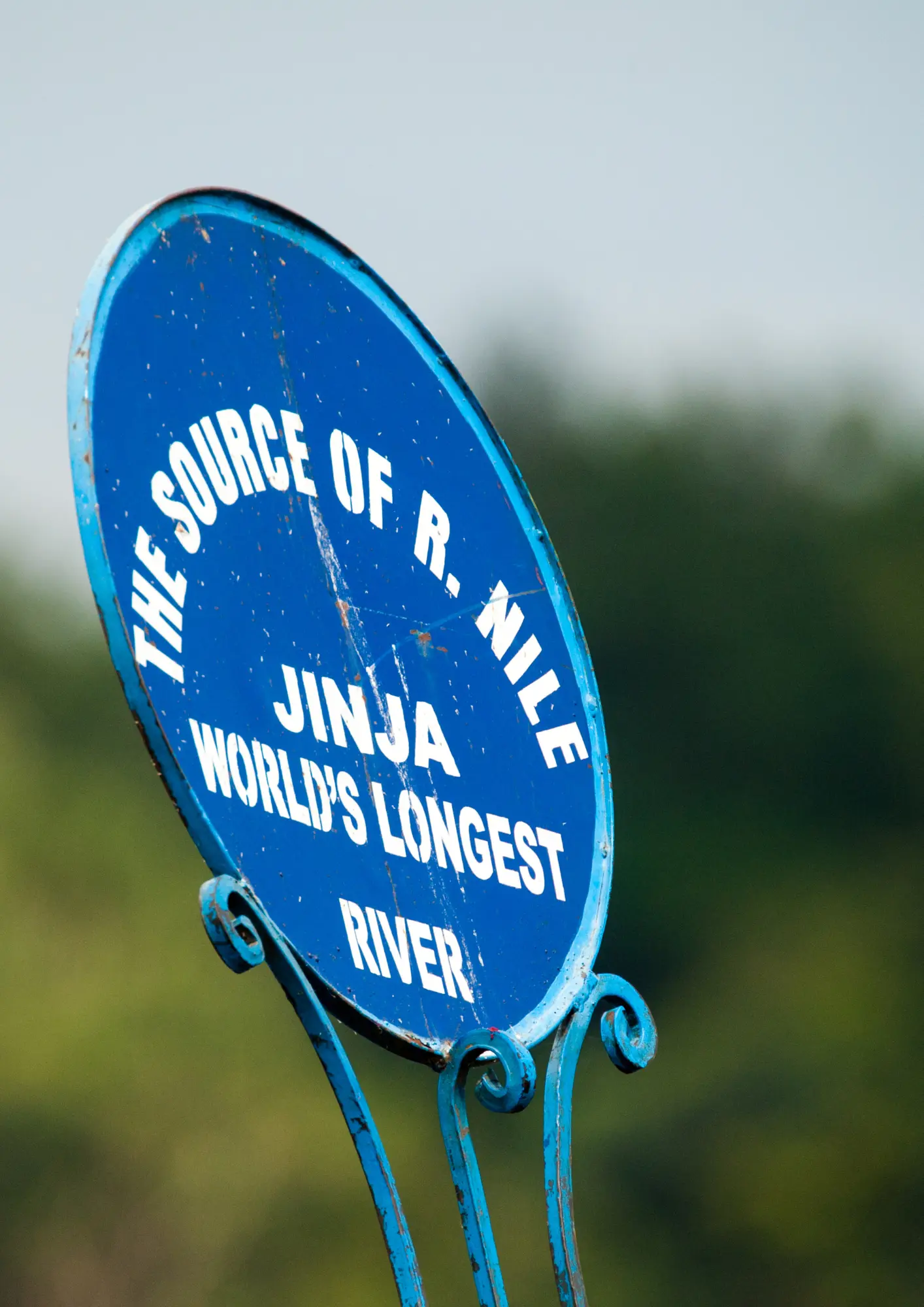 Source of the Nile Museum
Take a journey through the history and discovery of the Nile. Here you can learn more about the civilizations and events surrounding the Nile, with over 500 years worth of information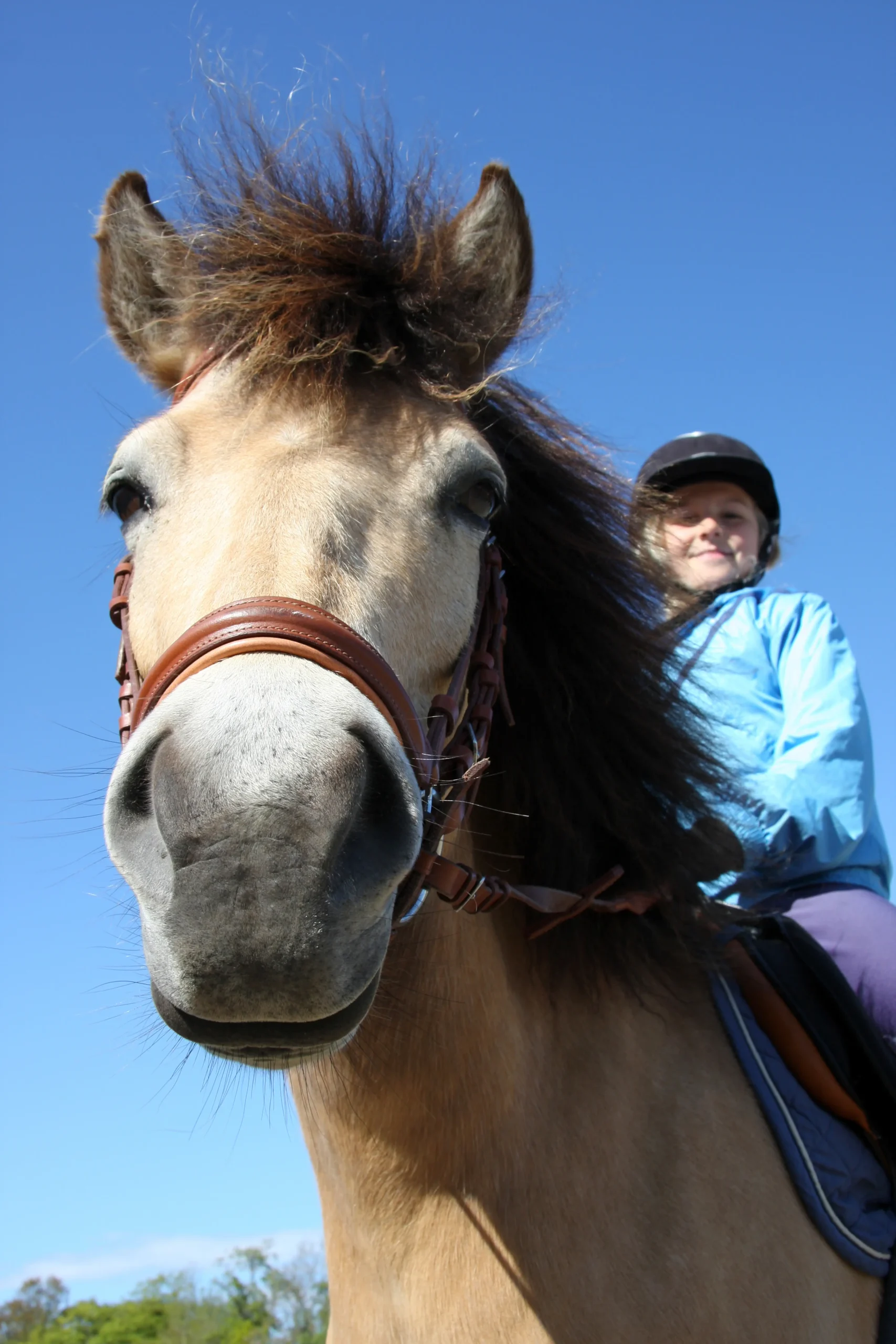 Horse-Riding Trails
This is a different way to appreciate the beauty of the Nile and the surrounding hiking trails. Whether you are a beginner or expert rider, this is an experience that you want to try.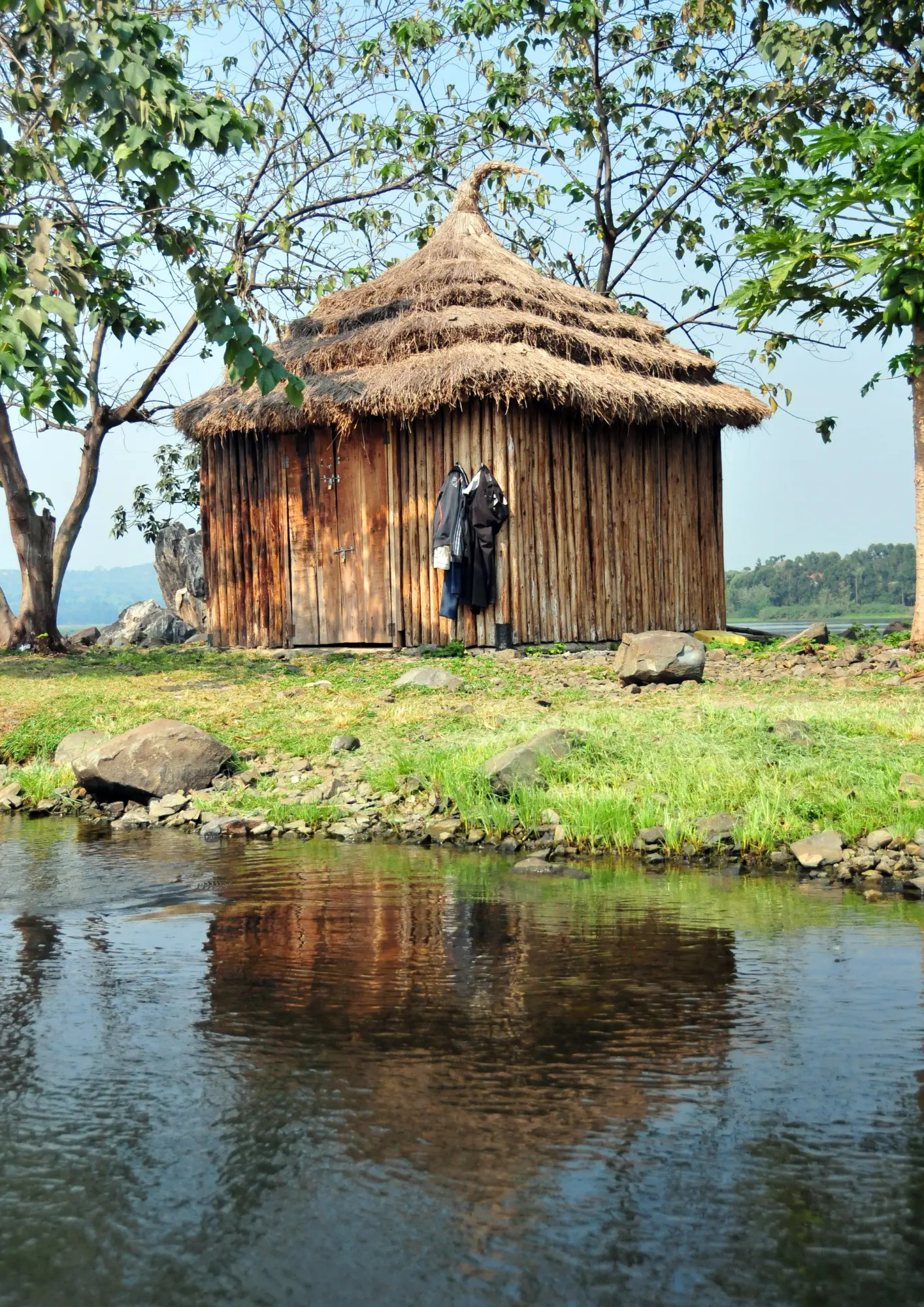 Nature Walks
Take a break away from the regular 5 star hotels in Jinja, and step into the earthy trails, surrounded by chirping birds. There are dozens of trails you can take, even straight from the home!
Catch the nearest availability!