We envision a future where there is an abundance of luxurious experiences in the midsts of tranquil nature, here in Uganda. The River Bank is the fruition of this vision, offering a river-side home that caters to nature enthusiasts that are looking for a one-of-a-kind experience
Jinja is known for being the ultimate getaway town from Kampala. It is therefore our mission to provide this getaway in a location not too far from the city, while maintaining an environmentally conscious space that is inclusive of the local community. We are driven to provide an unforgettable experience in a sustainable, luxurious home alongside the River Nile.
We are here to offer the ultimate escape to nature that inspire eco- friendliness and sustainability through our home and services.
Indulge yourself in a luxury home, surrounded by trees.
Beautifully situated on the banks of the Nile, the
experience is unmatched.
This 2-bedroom home has been perfectly crafted for those searching for 5 star hotels in Jinja, but prefer something more private. What sets this home apart from any other Nile resort Jinja and guest houses in Jinja is quite simply the experience.
Take a look at the amenities for yourself.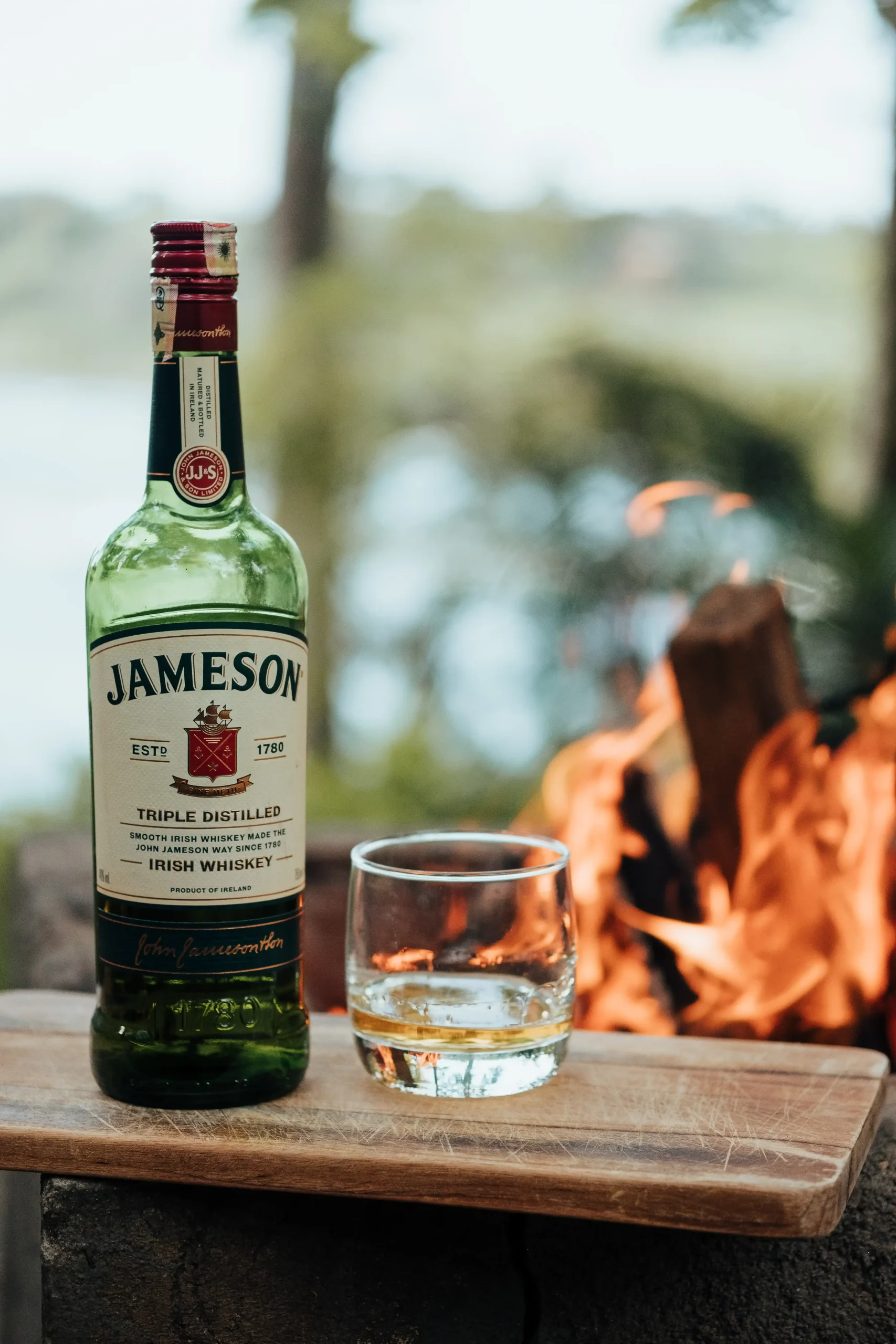 Catch the nearest availability!