Jinja is the third most popular and visited town in Uganda after Kampala and Entebbe!l It hosts a number of tourism attractions that attract tourists from all over the world, but it is also where those living in Kampala go away for the weekend. It is the only place in Uganda where you can go bungee jumping, do white water rafting and kayaking, and more!

For those looking for hotels in Jinja near the Nile we have it all here at the River Bank: a comfortable and luxurious stay right by the river. Read on to learn more about the beautiful town.
Jinja is a city located in the Eastern Region of Uganda.
It is on the North shores of Lake Victoria, the largest tropical lake in the world. Jinja sits near the source of the White Nile.

The city has coined the name "the adventure capital of East Africa" because of all the different actives in town that you can engage in!

In addition to all the water activities, the city has hosted the Nyege Nyege Festival since 2015.

Connecting the town of Njeru to Jinja.
This bridge was completed in 2018 with a total length of 525 meters. When you are driving to The River Bank from Kampala, you will cross this magnificent new bridge, which will no doubt leave you in awe.

The Story Behind The Name
The name "Jinja" means "rock" or "stone" in Luganda.
This name was derived due to the small area across the River Nile that has large flat rocks from where small boats would cross the river. Locally, the area as referred to as the Flat Rock. or Ku Jinja. British colonialists renamed it Jinja.

Indulge yourself in a luxury home, surrounded by trees.
Beautifully situated on the banks of the Nile, the
experience is unmatched.
This 2-bedroom home has been perfectly crafted for those searching for 5 star hotels in Jinja, but prefer something more private. What sets this home apart from any other Nile resort Jinja and guest houses in Jinja is quite simply the experience.
Take a look at the amenities for yourself.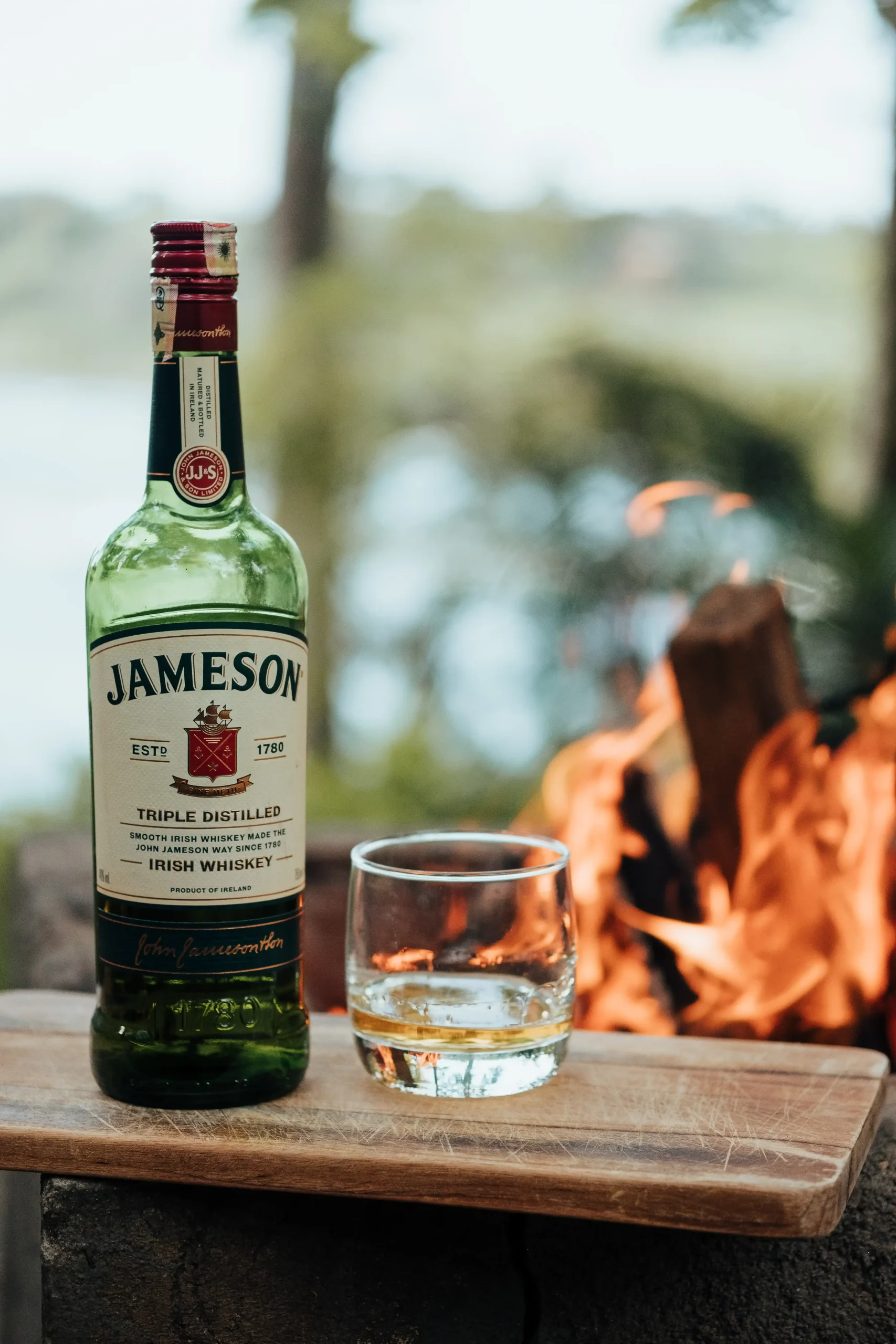 Catch the nearest availability!