And we don't mean that lightly. If you are looking for hotels in Jinja town, look no further. The River Bank surpasses even the best hotel in Jinja with its environmentally conscious approach to appreciating natural beauty. The home has large windows to let in all the warm light, a wooden patio Overlooking the trees, and a bontire pit right on the river bank. Few hotels in Jinja near the Nile offer the experience that The River Bank does.

Scroll through the gallery below to get a sneak peek of what awaits you.
Indulge yourself in a luxury home, surrounded by trees.
Beautifully situated on the banks of the Nile, the
experience is unmatched.
This 2-bedroom home has been perfectly crafted for those searching for 5 star hotels in Jinja, but prefer something more private. What sets this home apart from any other Nile resort Jinja and guest houses in Jinja is quite simply the experience.
Take a look at the amenities for yourself.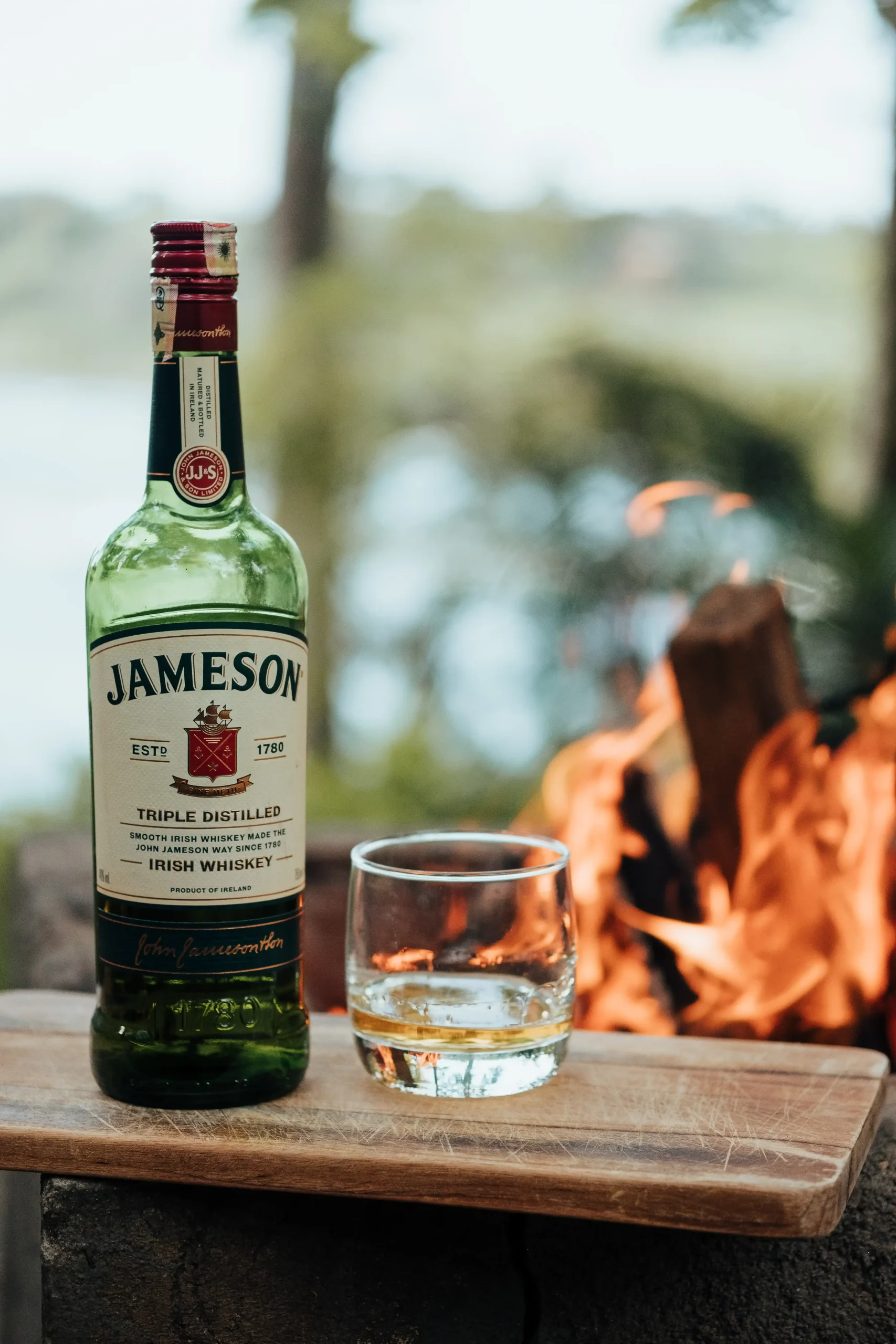 Catch the nearest availability!