There have been power issues at the house due to the weather and this affects the hot water supply and even though we have a generator we try to keep its usage minimal / just in the evenings
Indulge yourself in a luxury home, surrounded by trees.
Beautifully situated on the banks of the Nile, the
experience is unmatched.
This 2-bedroom home has been perfectly crafted for those searching for 5 star hotels in Jinja, but prefer something more private. What sets this home apart from any other Nile resort Jinja and guest houses in Jinja is quite simply the experience.
Take a look at the amenities for yourself.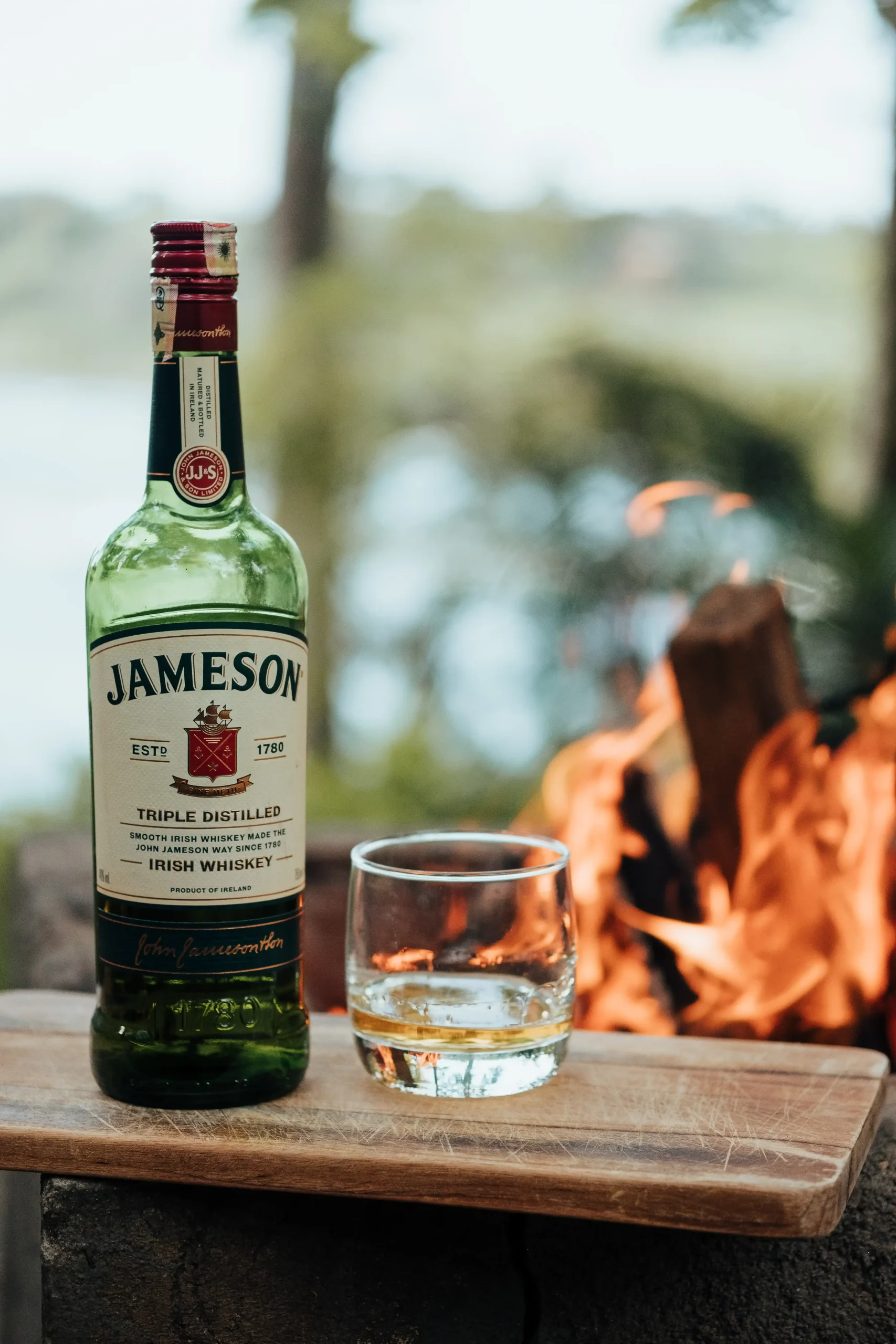 Catch the nearest availability!